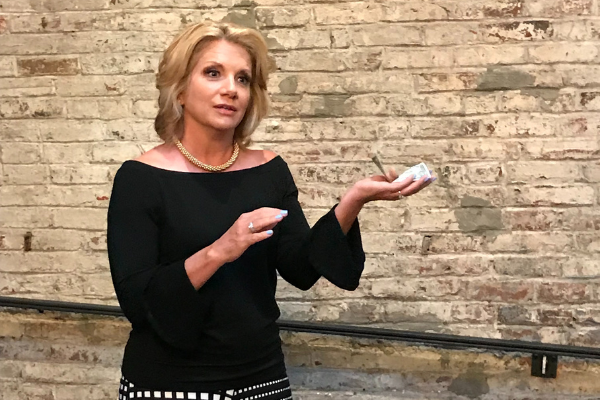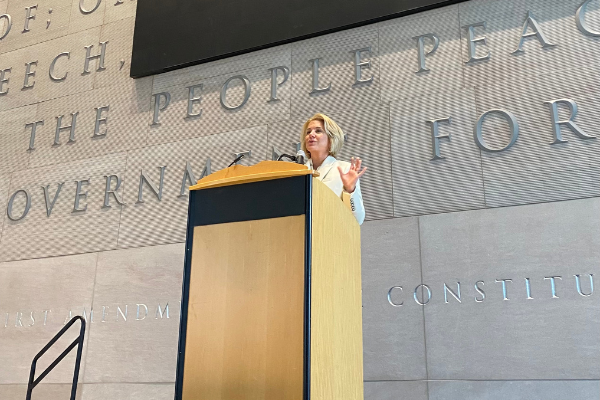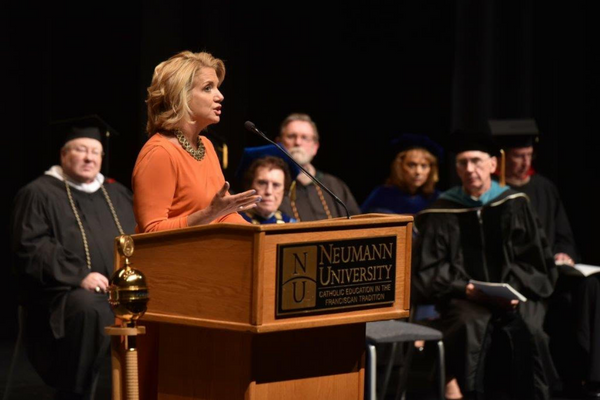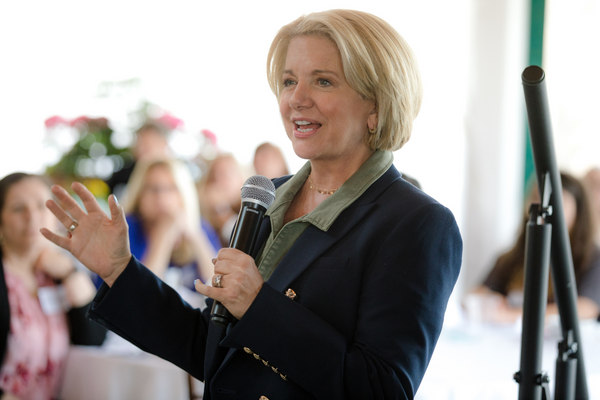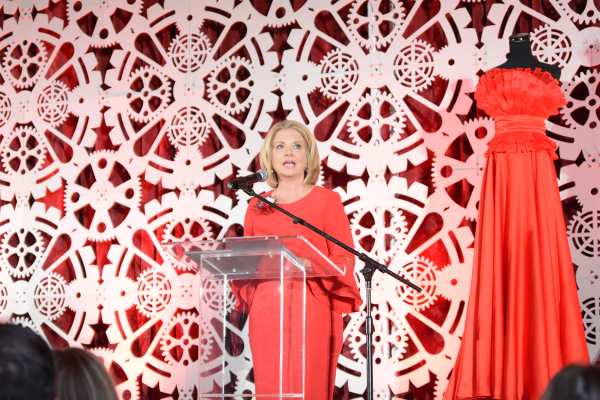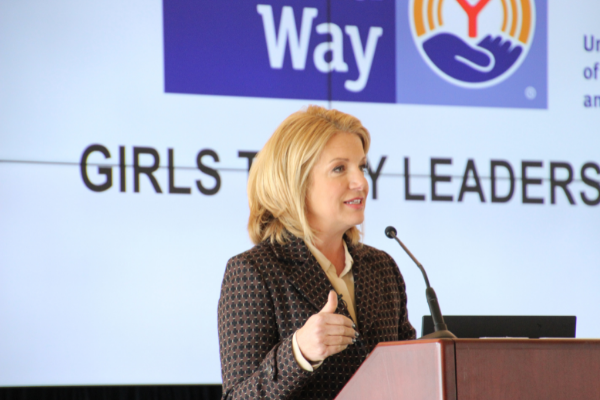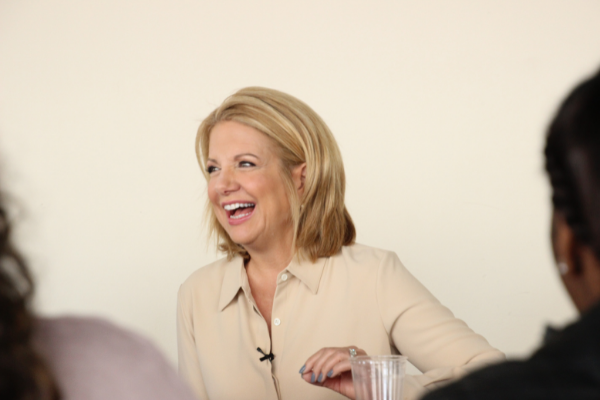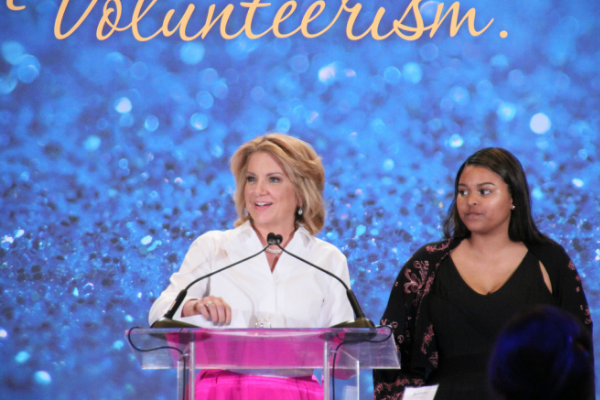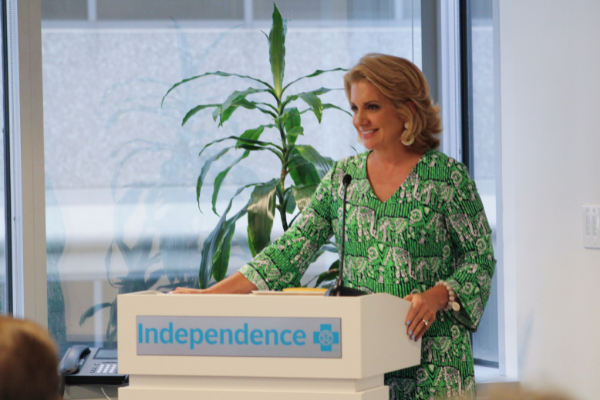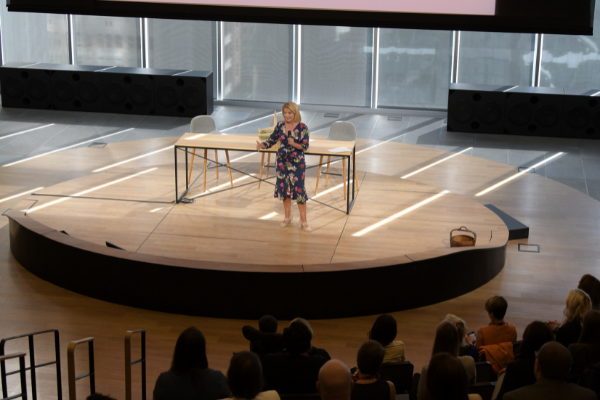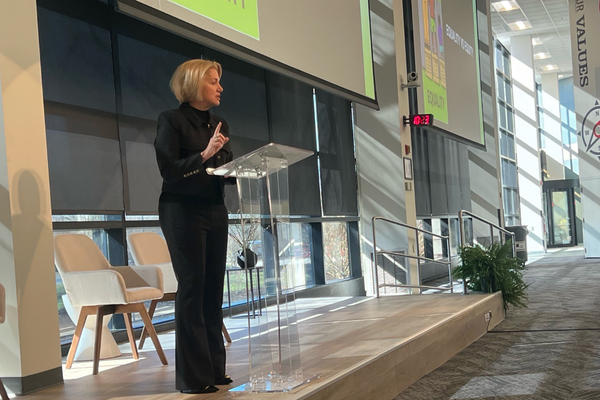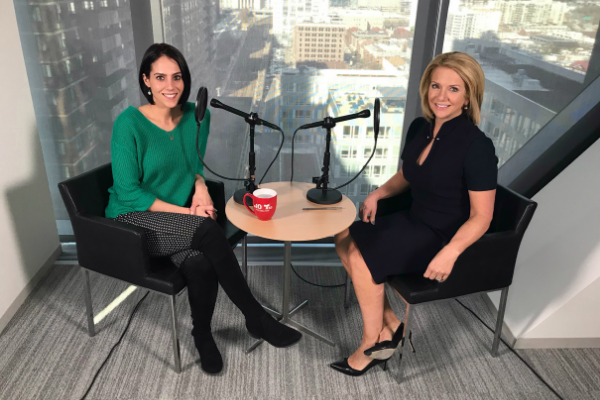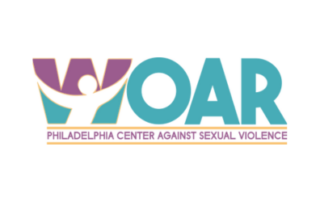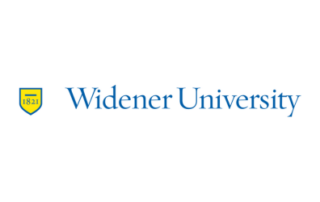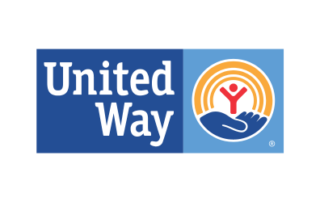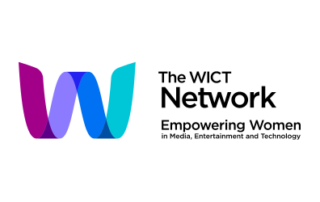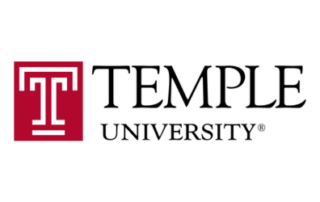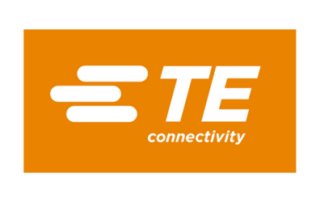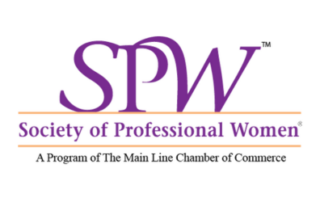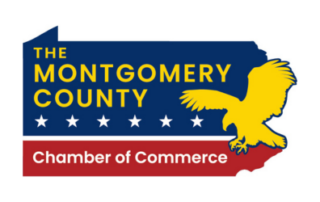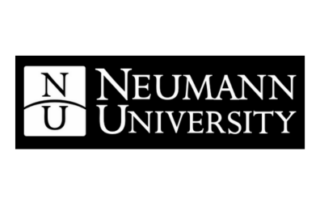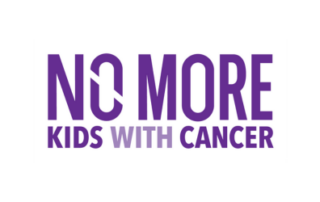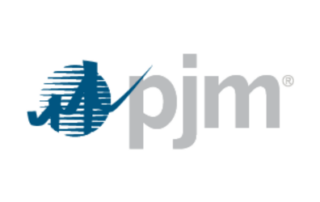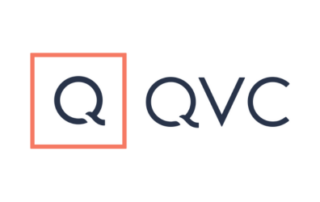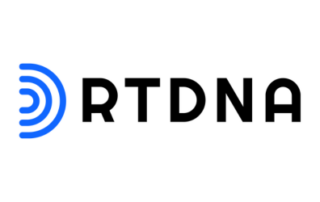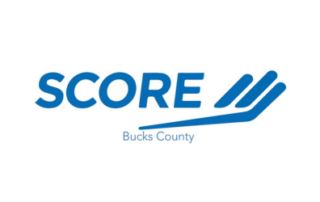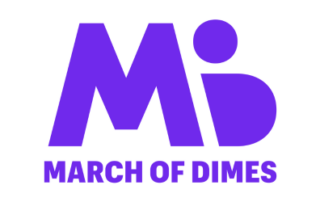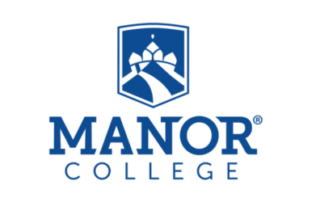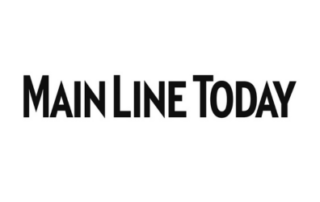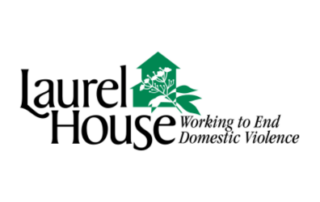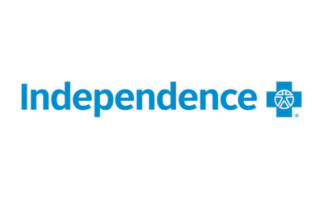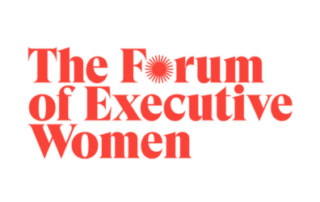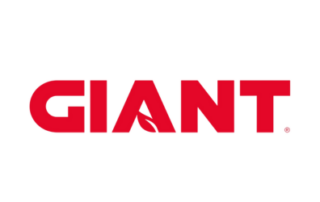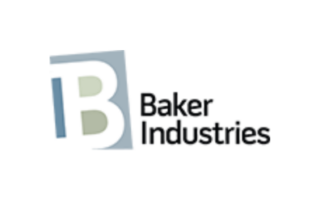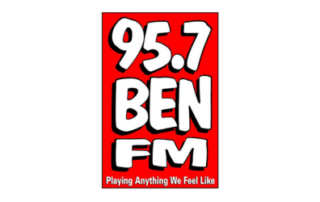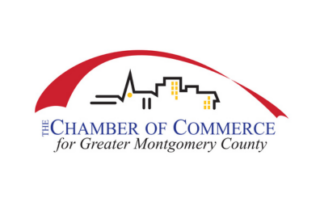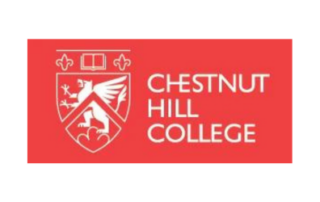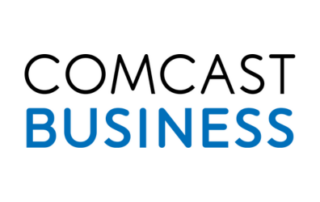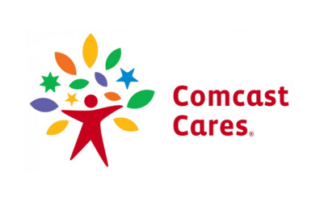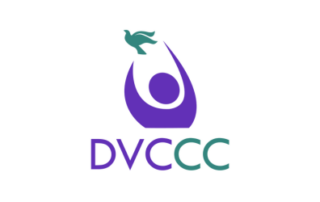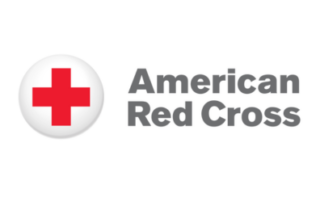 It's a buzzword but resilience is actually a set of skills that can be assessed, practiced and developed.  Tracy explains how to train your brain to take control in stressful situations, to see problems clearly and find strategic solutions that benefit you and your emotional wellbeing.
Distractions = Stunted Career Growth
If you make your living using your brain- this is for you. We of course know our brain is multitasking- that our attention is jumping from one thing to the next.  What we don't realize is that repeated action is training our brain away from focus.  If you want maximum creativity, productivity, people skills and inner calm, focus needs to be practiced to minimize the damage being done by task switching.  Tracy gives easy ways to practice the skill of focus.
No one wants to hear that word- cancer.  But Tracy got the call after she'd discovered something she knew was not right. Tracy talks about the journey and how she was able to find gratitude along the way. She also talks about how she decided to share something very personal with NBC10 viewers.
Most people look a bit sideways when they see Tracy's bio that includes a degree in communications- sure. But it also includes a Religious Studies degree from a seminary where she learned side by side with seminarians and a master's degree in Holistic Spirituality.  Near the end of her courses, a classmate asked, "Why did you do this?" Tracy's answer, "Because I wanted to be able to better tell people about God's love." Her classmate asked again, "Why?" Tracy answered "Because it's only because of God's love that my brother, sister and I are still alive and living happy, productive lives." Tracy talks honestly about her spiritual journey.