Anchor. Speaker. Leader.
An 11 time Emmy Award-winning journalist Tracy Davidson has been connecting with people, both through her position as a news-anchor and as a highly coveted resilience speaker, including a TedX focused on the price of digital distraction. Tracy bravely reveals her own life experiences and shares research-based skills which have enabled her to overcome formidable challenges from childhood and empowered her to serve others with information and empathy.
What others are saying about
Tracy
...
"Tracy is a thought leader and a storyteller. Her words are authentic, humble and compelling and any time I've had the opportunity to be in her presence, I become a better human being."
"Whether she's moderating one of our events, introducing keynote speakers, or taking the lead with her own inspiring story, Tracy is authentic and the ultimate professional."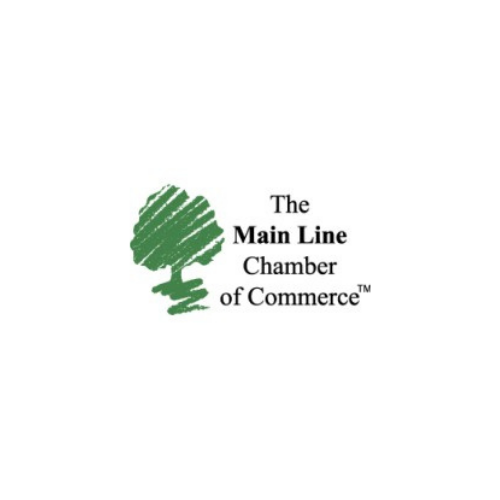 "Tracy speaks from the heart and takes a genuine interest in her audience. The feedback we received on the public speaking presentation she gave for us was terrific!"
Pictures are worth 1,000
words...
Authentic Dialogues & Connection
"Connecting with people and giving back is a huge priority for me."