Anchor. Speaker. Leader.

A 14-time Emmy Award-winning journalist Tracy Davidson has been connecting with people, both through her position as a news-anchor and as a highly coveted resilience speaker, including a TedX focused on the price of digital distraction. Tracy bravely reveals her own life experiences and shares research-based skills which have enabled her to overcome formidable challenges from childhood and empowered her to serve others with information and empathy.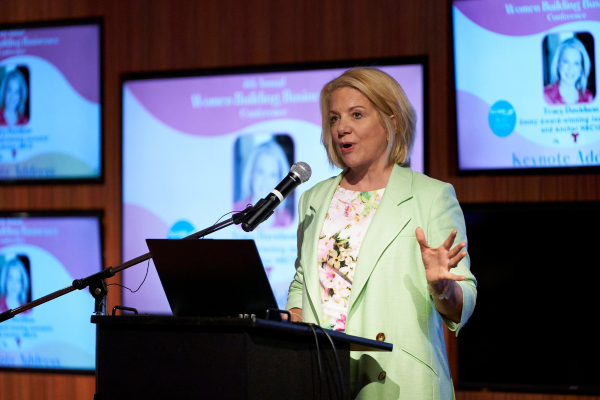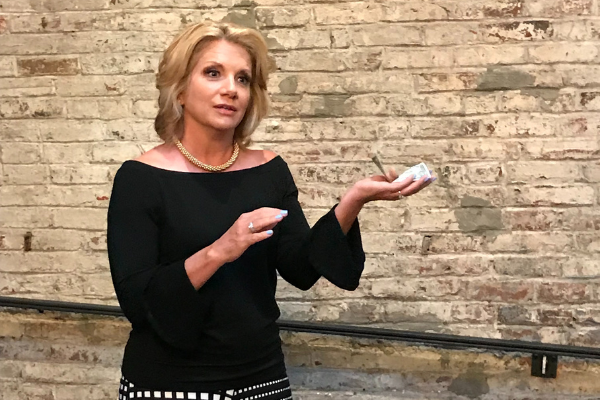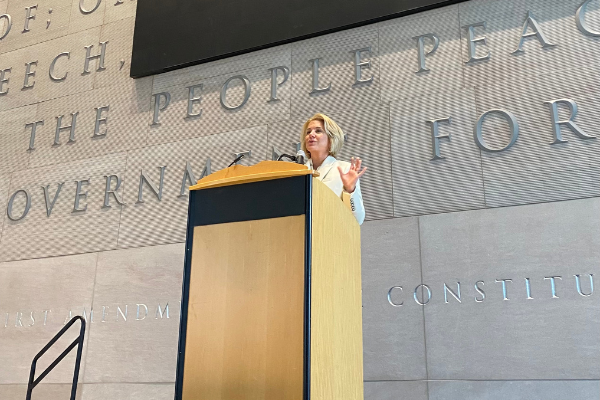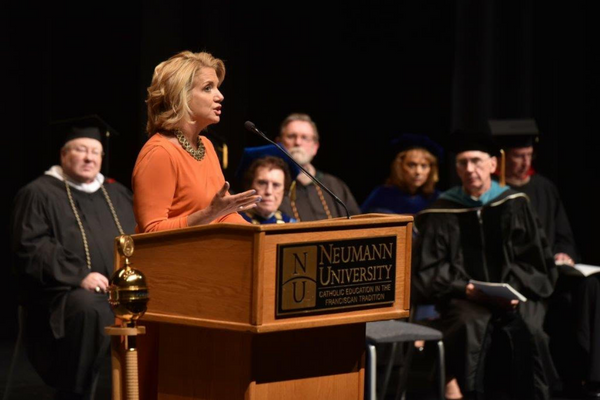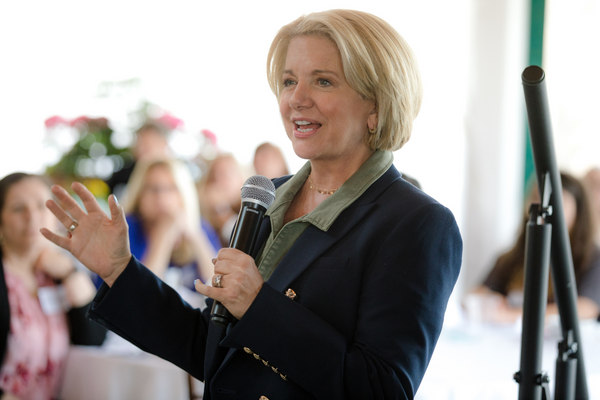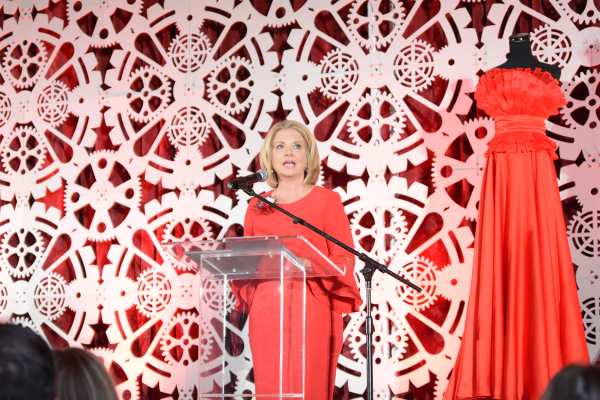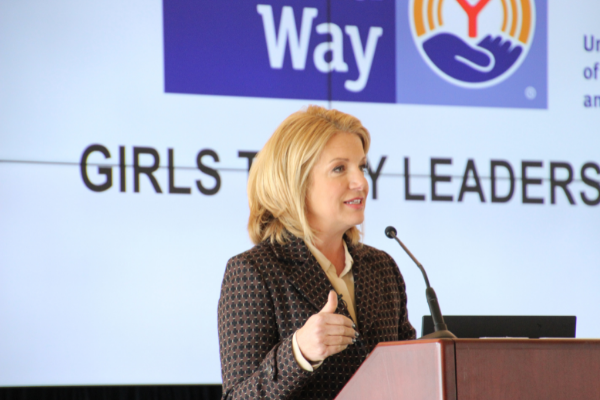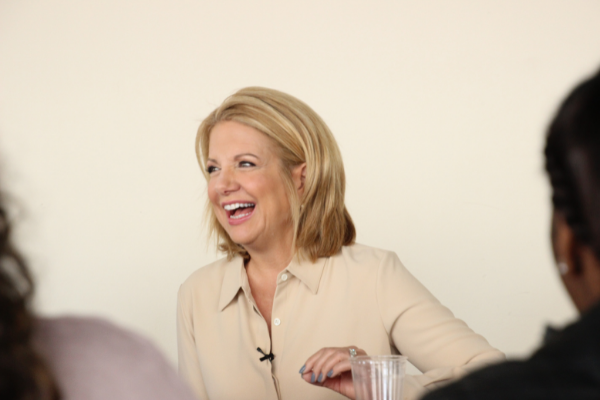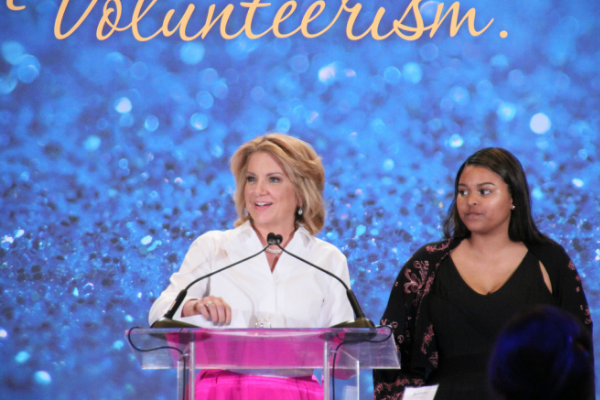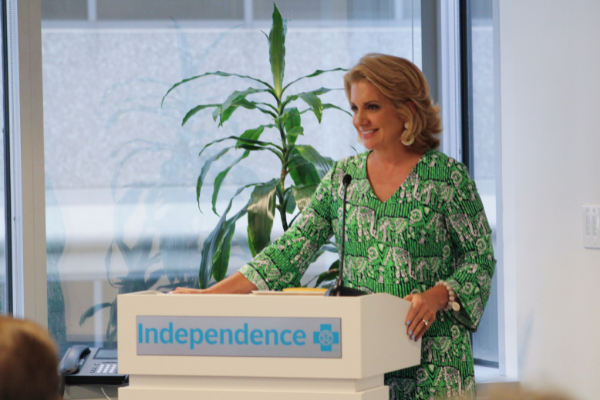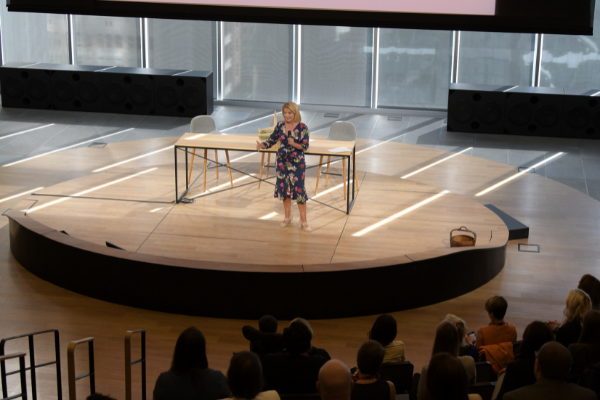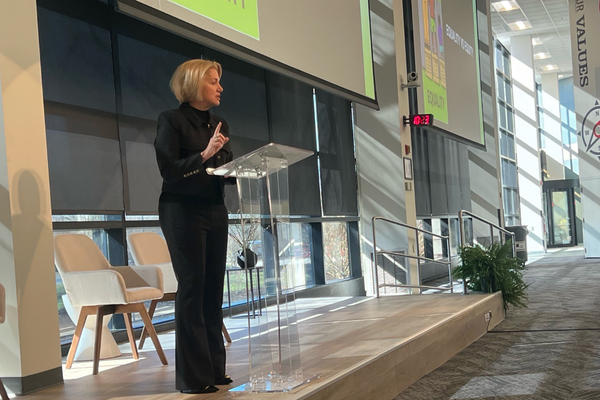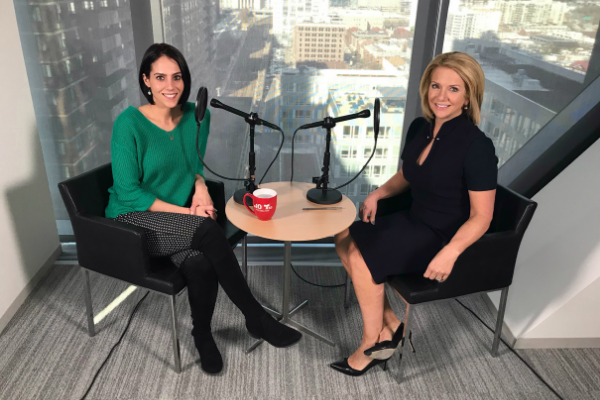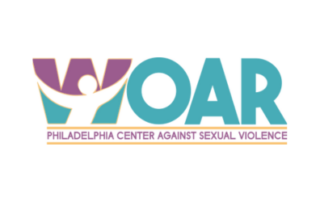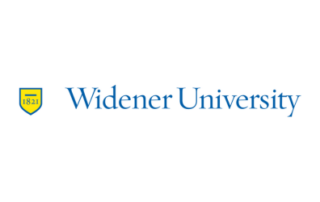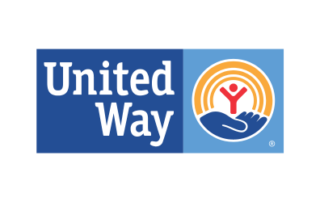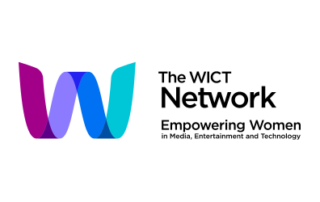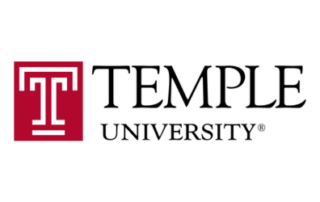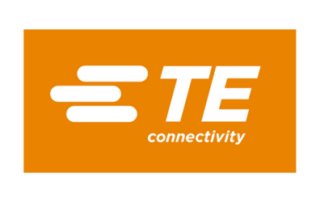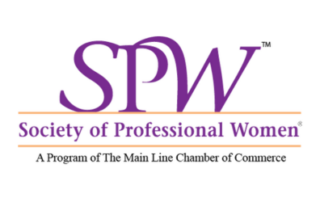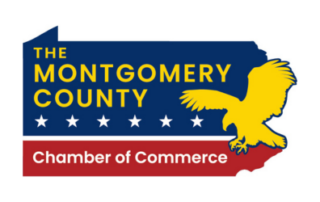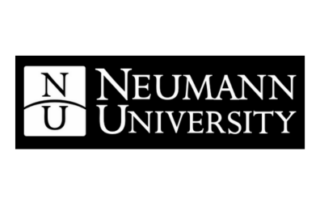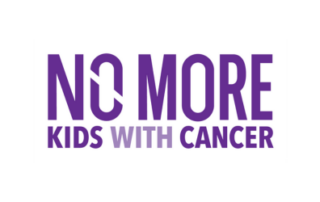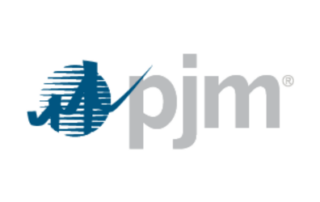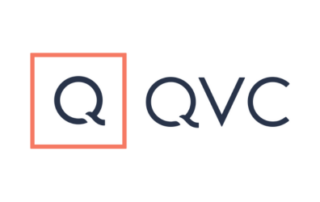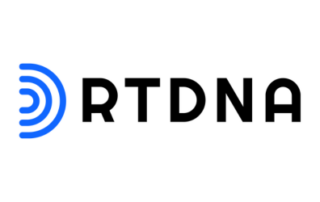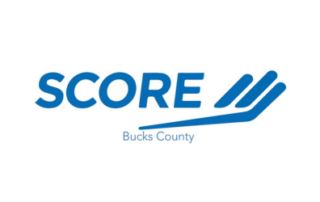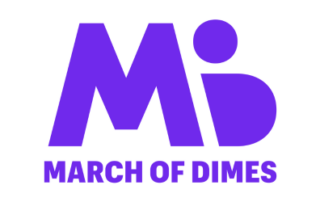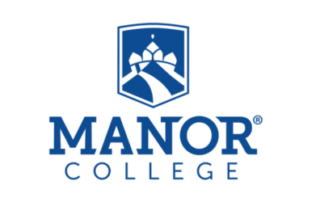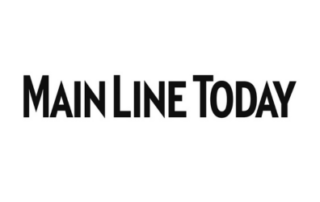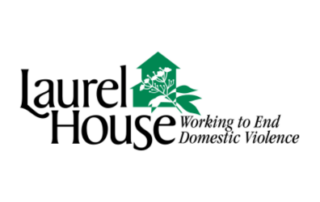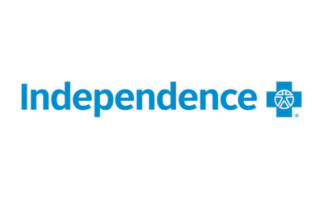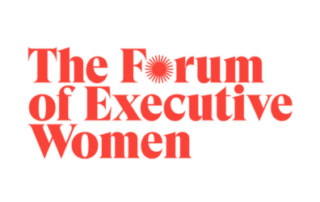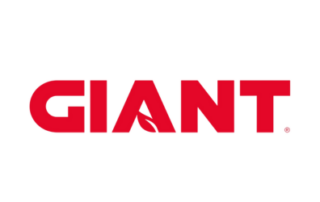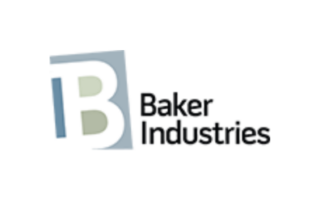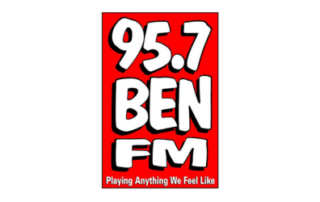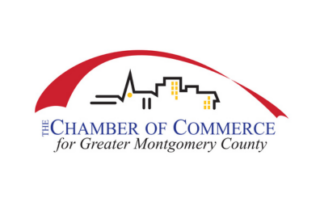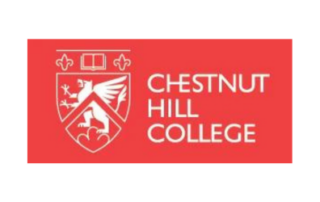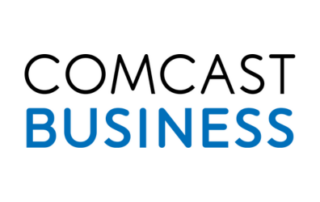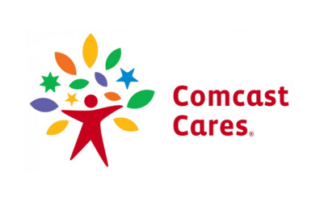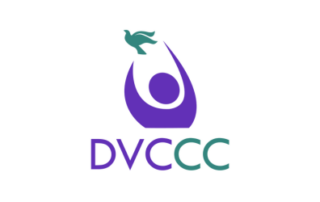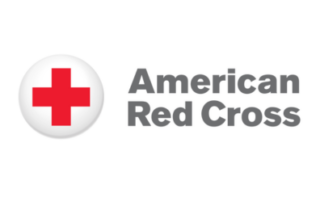 Pictures are worth 1,000
words...
Authentic Dialogues & Connection
"Connecting with people and giving back is a huge priority for me."