Contact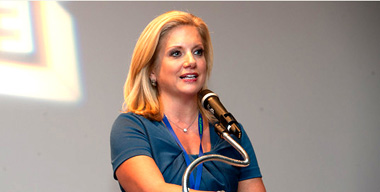 Want to have Tracy speak at your next event? Please use the email address or mailing address to the right.
Facebook Status

December 5, 2013 at 4:37 pm

Tracy's Tweets

Follow @me
Find out How
Want Tracy to speak at your event?
Tracy Davidson is an accomplished and in-demand speaker, whose inspirational speeches cover topics from workplace and career happiness, to achieving what you want in life.