Contact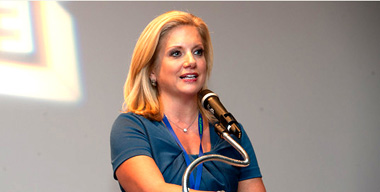 Want to have Tracy speak at your next event? Please use the email address or mailing address to the right.
Facebook Status

March 11, 2014 at 9:55 am

I have more jobs to post for all of my Facebook friends looking for work.. but also wanted to share this.. with spring in the air. A friend of mine says : tings always get better in the spring.


The higher temperatures should bring sun, spring and more jobs.




Tracy's Tweets

Follow @me
Find out How
Want Tracy to speak at your event?
Tracy Davidson is an accomplished and in-demand speaker, whose inspirational speeches cover topics from workplace and career happiness, to achieving what you want in life.